SAP Taxation
Is your organization TAX compliant and ready?
"Enterprises are defining their TAX Implementation Roadmap by driving to the "digital "transformation"; are" principally changing the processes of how invoicing will be done, tax collected, reporting, deposit taxes and become Statutory Governance & tax compliant. Continuously planning and controlling with respect to ever changing business scenarios.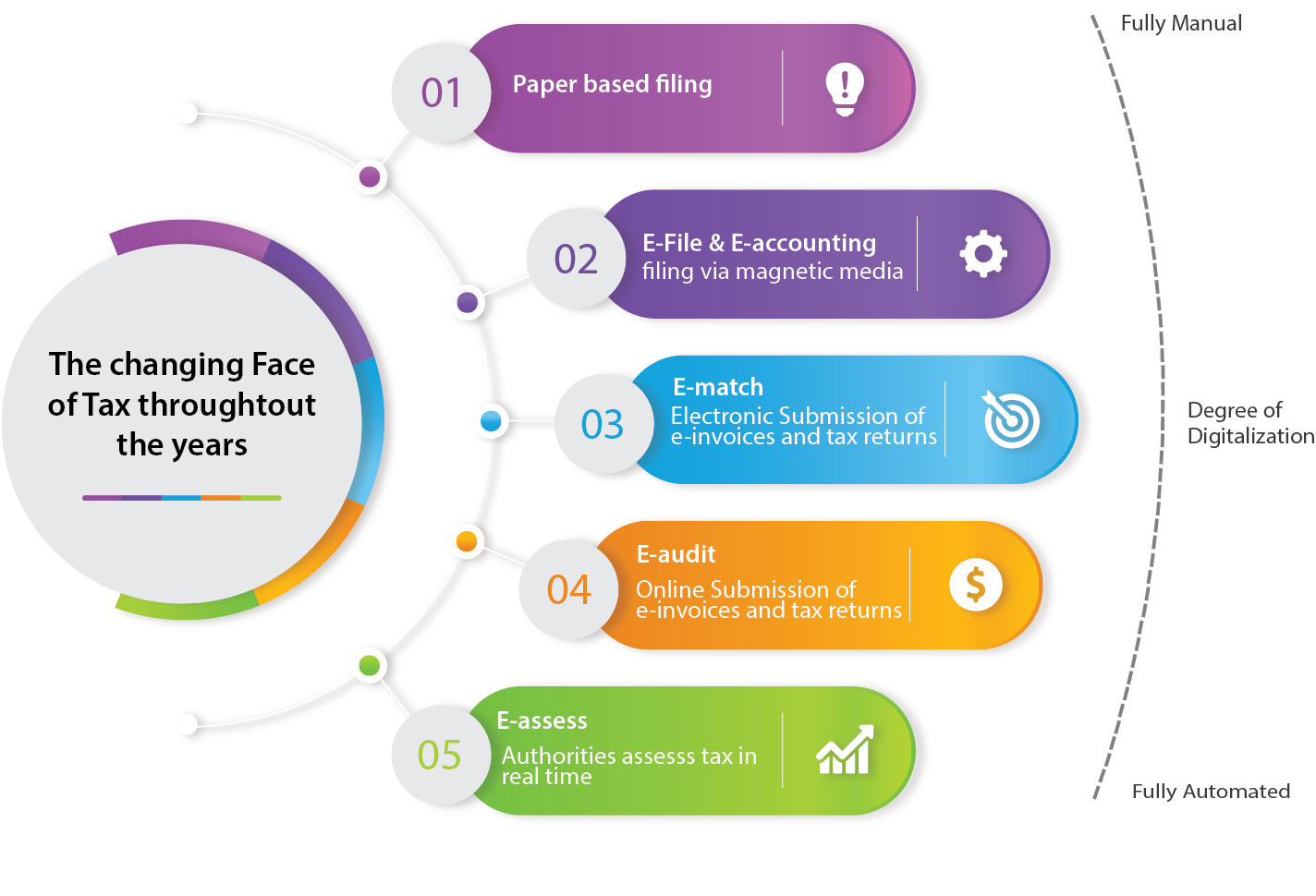 In the current era, tax departments are under pressure to add value to the business and to transform into a Real-time, data-driven tax activity sowing to the constant evolution of local statutory protocols and governance rules as well as business scenarios. To help the "Enterprises Taxation Roadmap", Nexus has the knowledge to guide enterprises to successfully transform their taxation process and the technology to enable this transformation. Insight was delivered from the various studies & knowledge brainstorming conducted during the successful taxation project implementations, which have shaped out our SAP Taxation solutions.